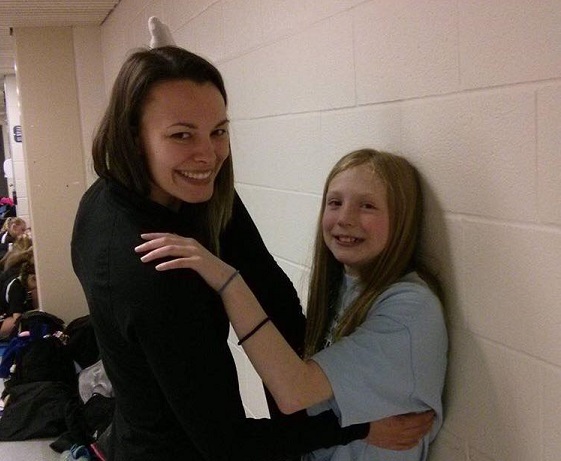 Lauren Irvine moves onto Phase 3 of Provincial Team Trials
Congratulations to Lauren Irvine who placed in the top 16 of the 11-12 Figure event at the Hilton Invitational on Thursday, April 14th!
Lauren has earned the opportunity to move onto Phase 3 – the final phase of the Provincial Team Trials.  The top 16 athletes will participate in a 3-day training camps in Toronto (June 17-19, 2016).  At this camp swimmers will learn a routine.  Lauren will vie for one of 10 positions based on routine assessment combined with figure results.   Other factors in 'team' selection will include physical, mental and technical aspects of the sport, as well as team dynamics.  The chosen athletes will compete as Ontario's 11-12 Team at the 2016 UANA Championships.
Related Images: